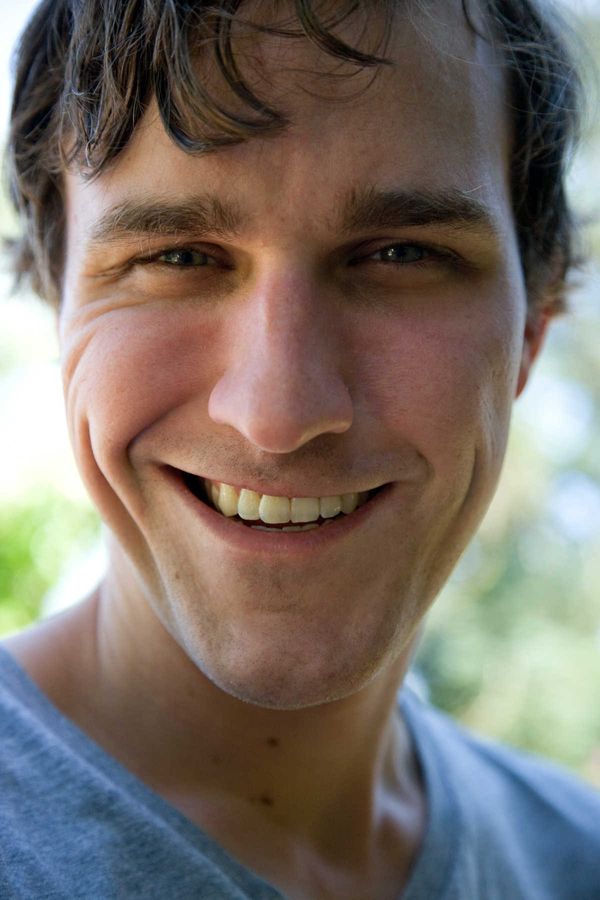 Something STANDARD is the work of Ryan Walters. I have over 15 years of experience in photography and independent motion picture production.
Freelance services available:
•Photographer
•1st Asstistant Director
•Director
•Producer: Budgeting, finding crew, scheduling, location scouting
Please contact me so that I may begin bidding on your job today!